Our Passion & Driving Force
is to create the ultimate environment where independent advisors can thrive and scale their business.
You work hard to provide the best financial planning advice to your clients. We work hard to help you build the best solutions for them.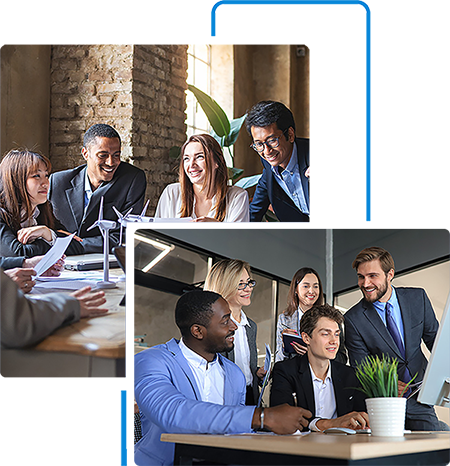 We cater to ambitious advisors who want to reach new heights in their business,
and we have built the best industry-recognized environment to grow and scale your business.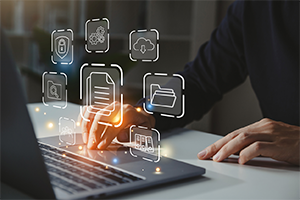 Tools
Processes & systems to boost your productivity and reduce your administrative workload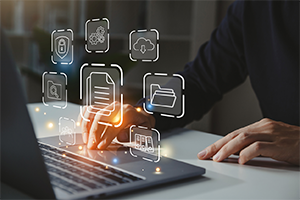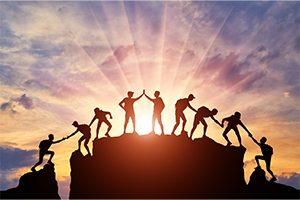 Support
Training, ongoing support and coaching to take your business to the next level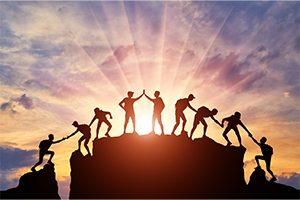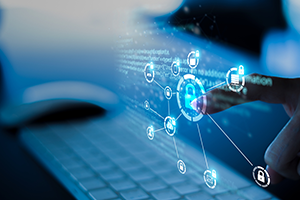 Technology
Advanced technology to streamline sales, service and underwriting processes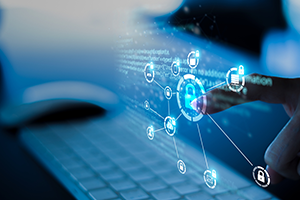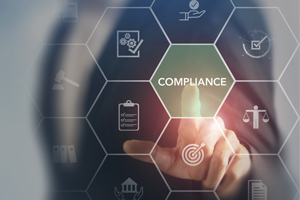 Compliance
Helping advisors navigate evolving regulations & compliance processes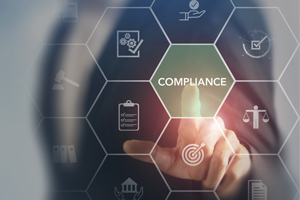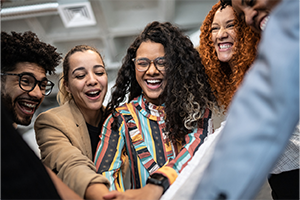 Culture
A positive and empowering environment where independent advisors thrive & feel at home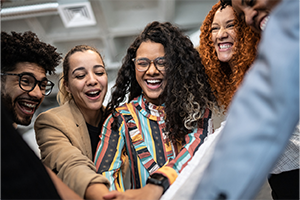 Access a Wide Range of Financial Products from Leading Financial Institutions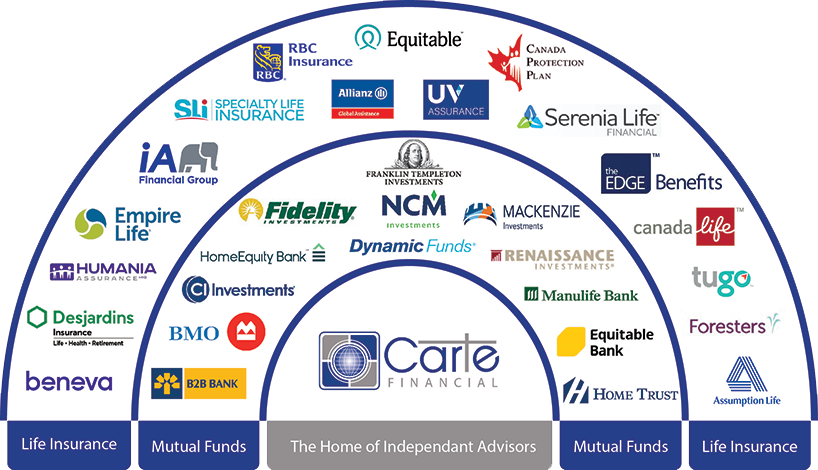 Get in touch if you want to be part of a winning team!